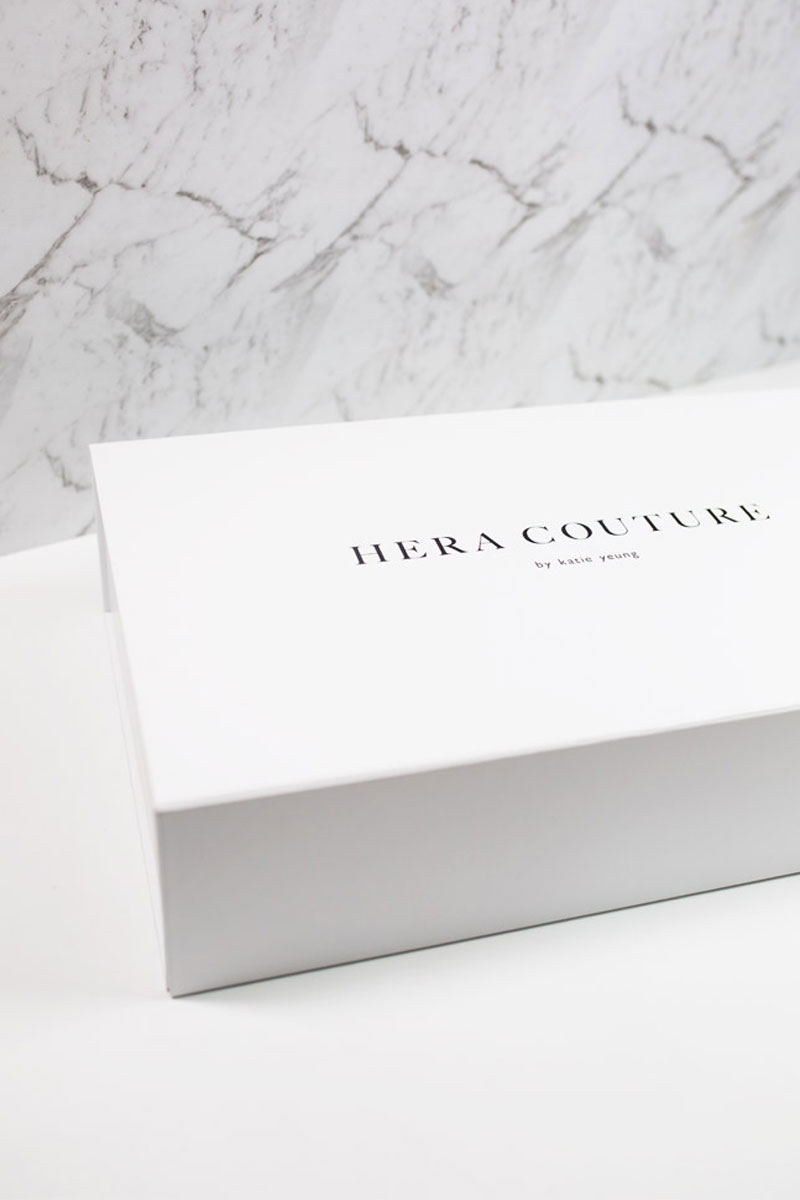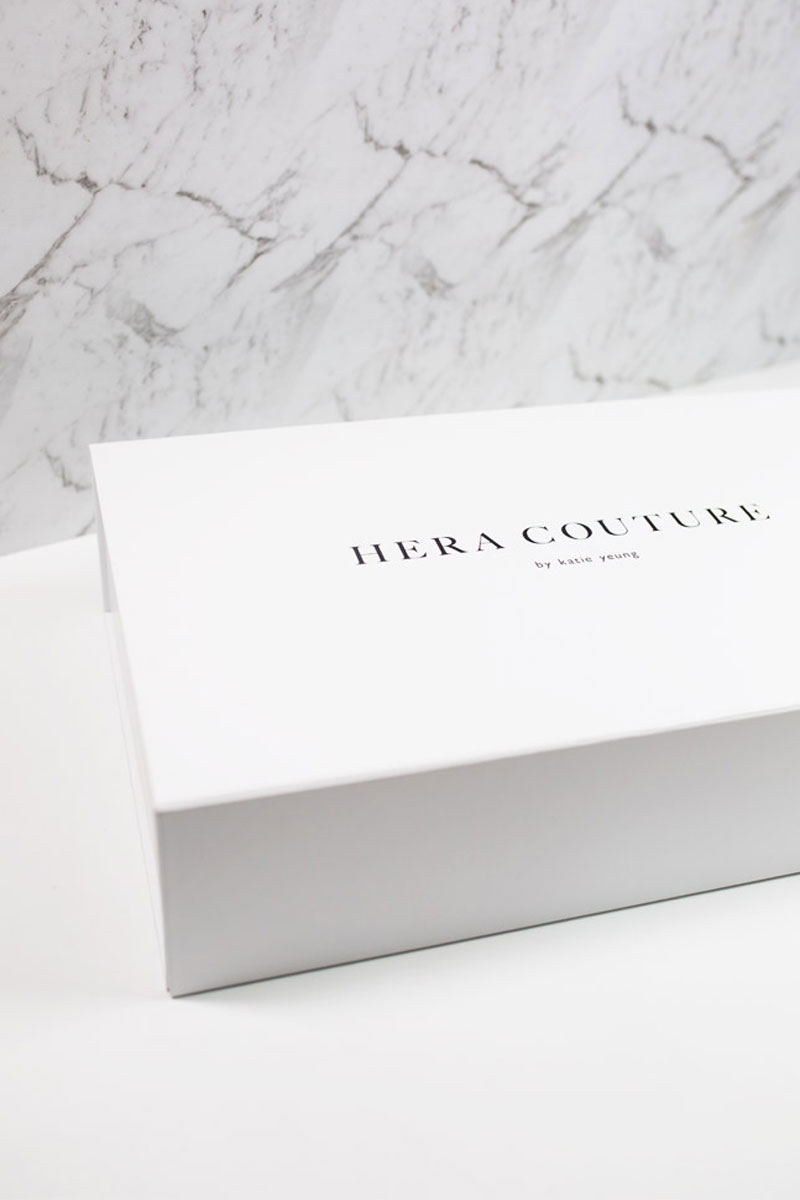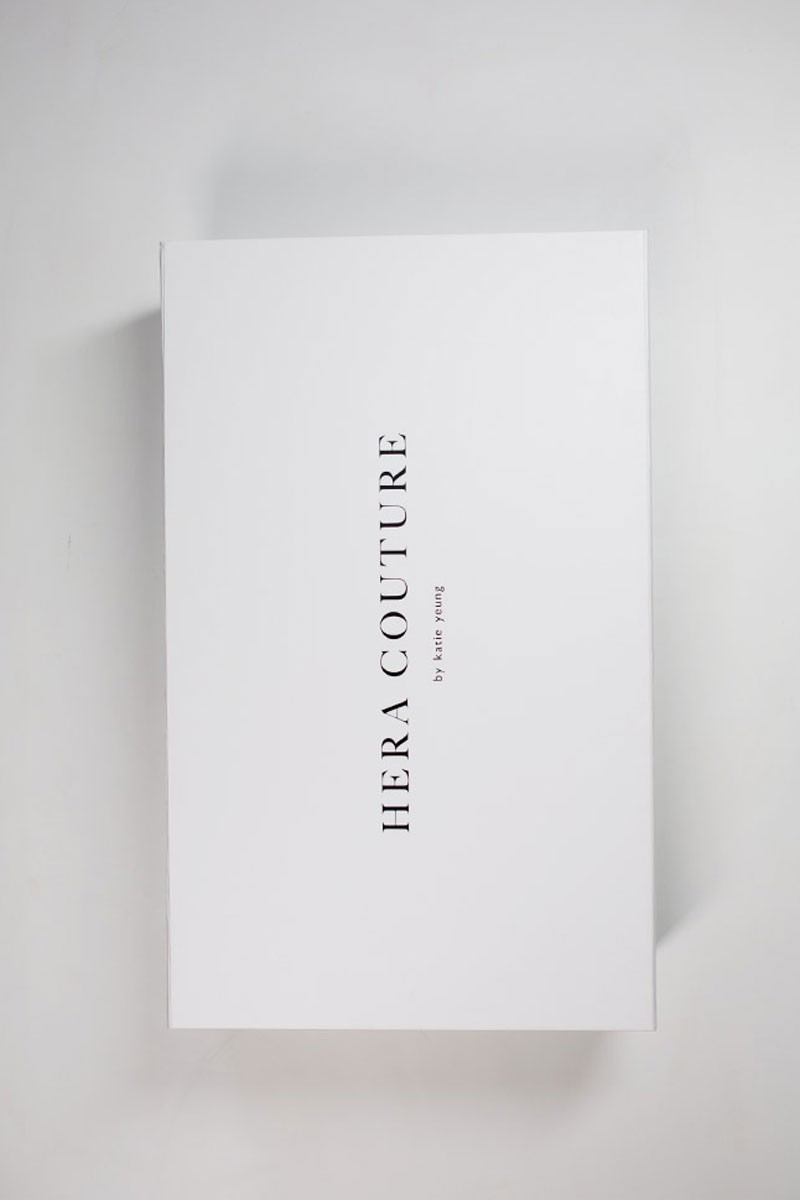 Dress Archiving Box
$59.00
Keep your memories safe in a beautiful, large and collapsible gift box – perfect for storing your precious gown in for years to come.
Always dry clean professionally after use, before storing, ask one of our bridal consultants about proper aftercare for your wedding dress to ensure it remains in perfect condition to be passed down through generations.
Please note this box will not fit our larger ballgown style gowns so please inquire if you are unsure.
Length: 49cm x Width 31cm, Depth: 14cm
In stock