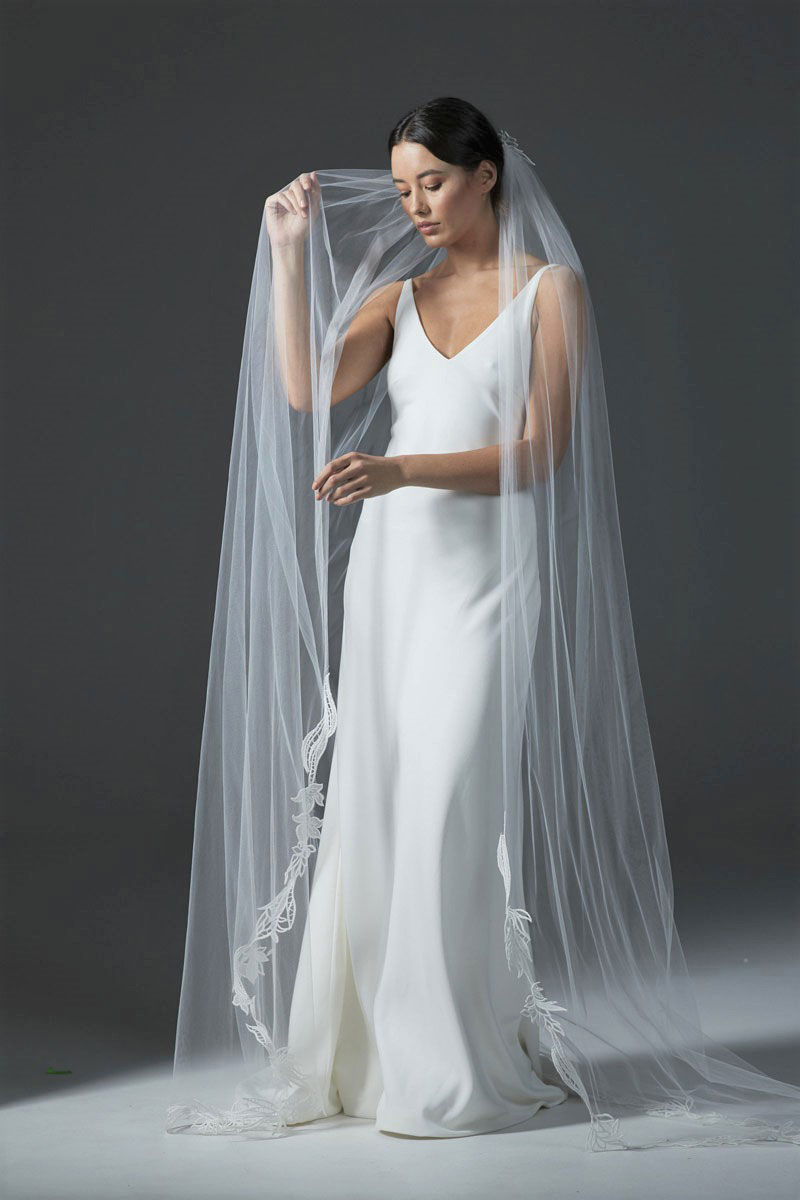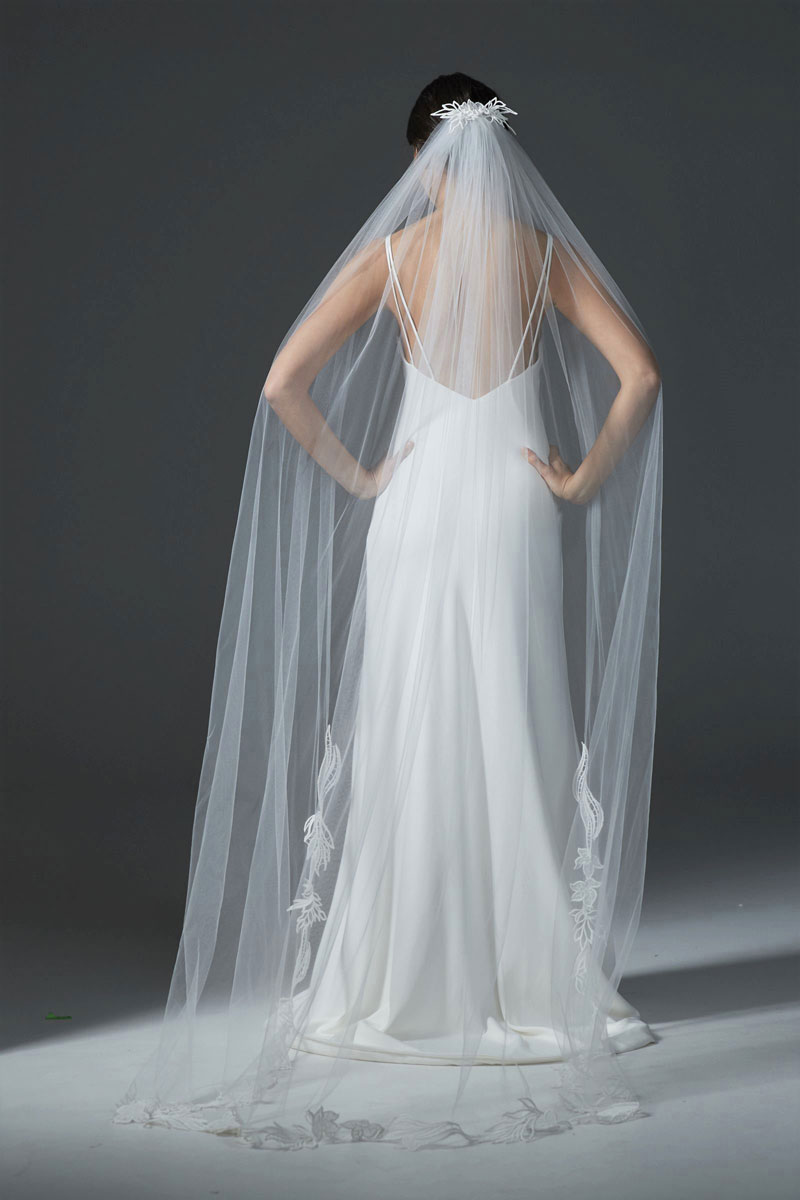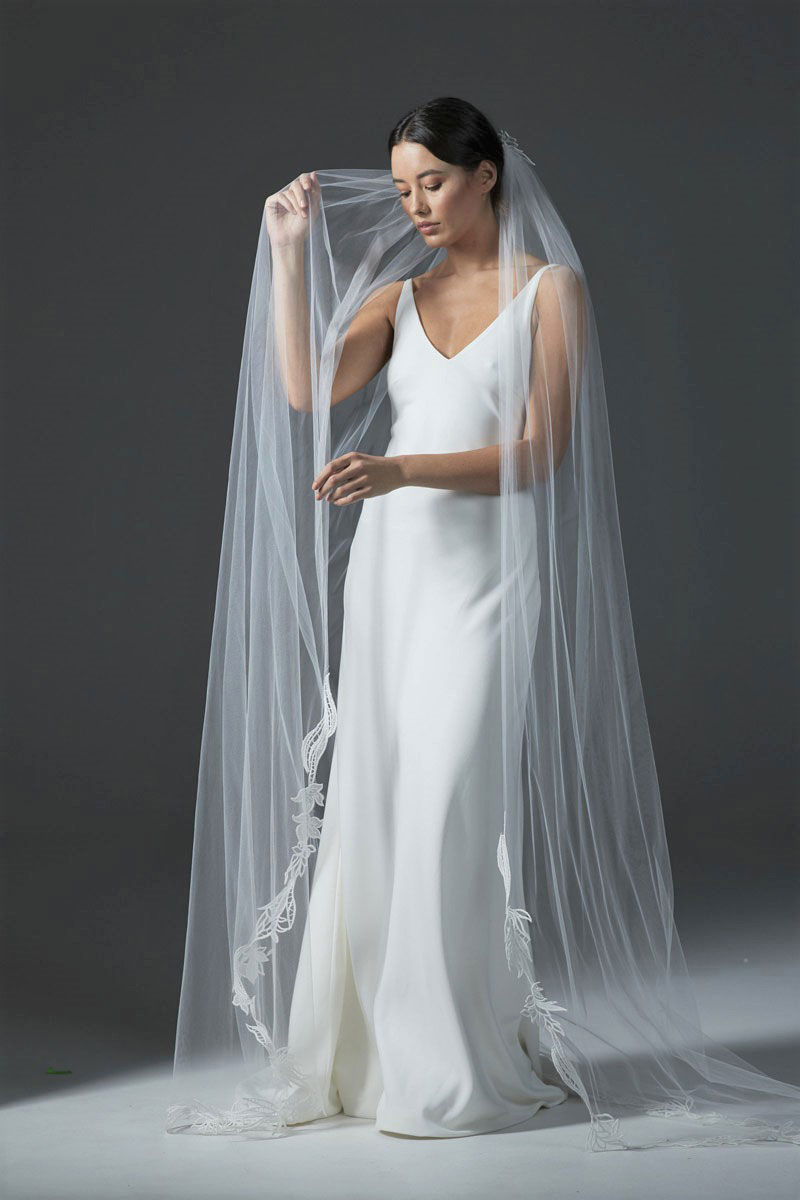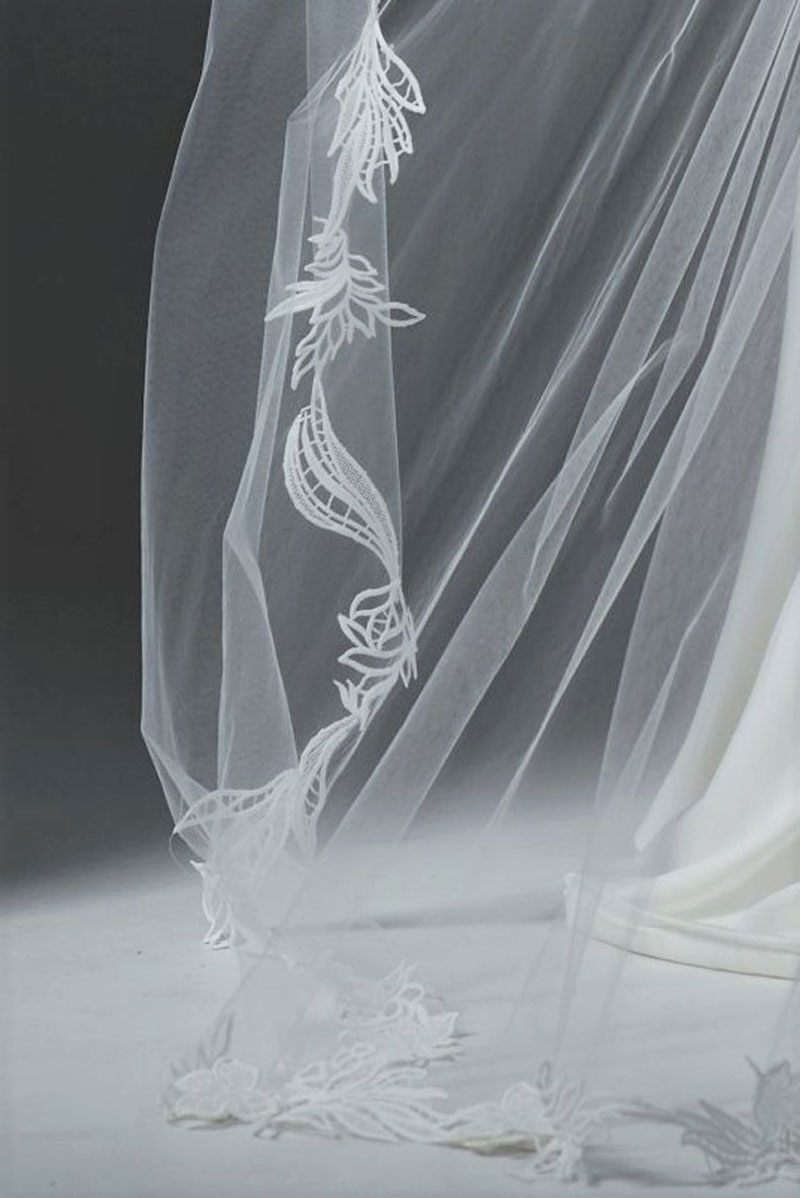 Cadence Italian Brocade Lace Veil
$390.00
A stunning simple veil finished in beautiful three-dimensional Italian brocade lace.
Perfectly paired with a plain gown to add that final touch.
Veil is approximately 2.1m long.
Secures to your hair with a comb.
Handcrafted in New Zealand.
This item takes approximately 2 weeks to create. Please enquire if you need it sooner.